City Builder, Puzzle Challenge!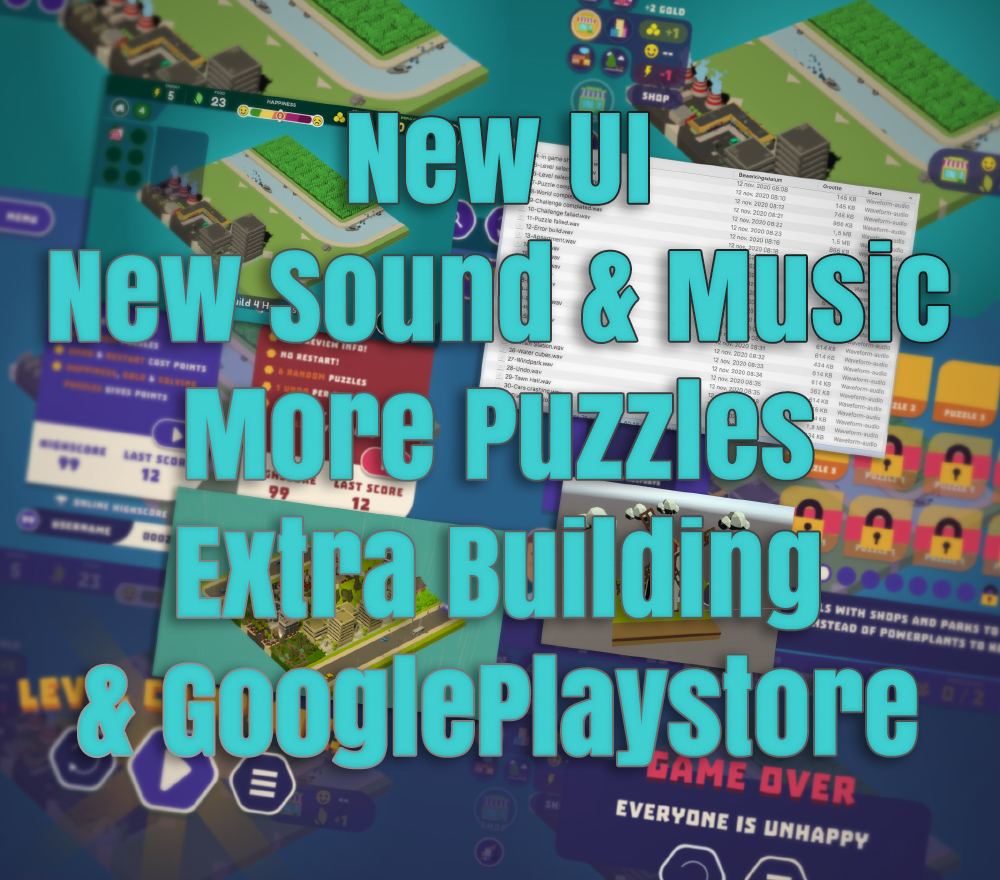 Update
First off, 2 people had been added to the project to help with the Music and sound "JL Chinchilla" and UI and UX "Fede Alvarez"!!
The game will get a name chance in the near future and will be made ready for the google app store. Next to the Android version there will be a version of the game on Itch and some other browser game platforms. The Android version will superior and have extra's over the web versions, since achievements and some other functions don't go well over webGL. It will also contain more puzzles (and future expansions if they get made) . They all will be free to play!

Plannend localisation

English
Spanish
German
Dutch
Hungarian
Italian
Swedish
That's it for now, more updates and new beta versions(web & android) will follow soon.
Thank you for playing!
Marc, Jose & Federico

Get City Builder, Puzzle Challenge!